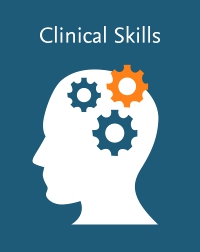 Publication Date:
04-15-2016
Clinical Skills: Specialty Collections, 1st Edition
Clinical Skills Online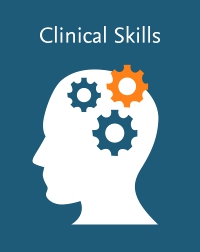 Publication Date:
04-15-2016
Any student who attempts to register for access will be reported to the school's faculty and administration.
Now there's a standardized way to teach and evaluate skill performance across your entire nursing curriculum! Introducing Clinical Skills from Elsevier - a brand-new skills education series designed to help students of all learning styles truly master important nursing skills outside of the clinical environment. Whether used in the classroom or at home, each collection in the Clinical Skills series offers a consistent, 360-degree look at dozens of nursing skills to ensure your students have a solid understanding of all the important nursing skills and how to perform them safely and effectively.
This money-saving package includes 9 of the Skills for Nursing specialty collections:
Critical Care
Emergency
Maternal Newborn
Mental Health
Neonatal
Oncology
Pediatrics
Perioperative
Respiratory
Elsevier

This product is available in the following formats: